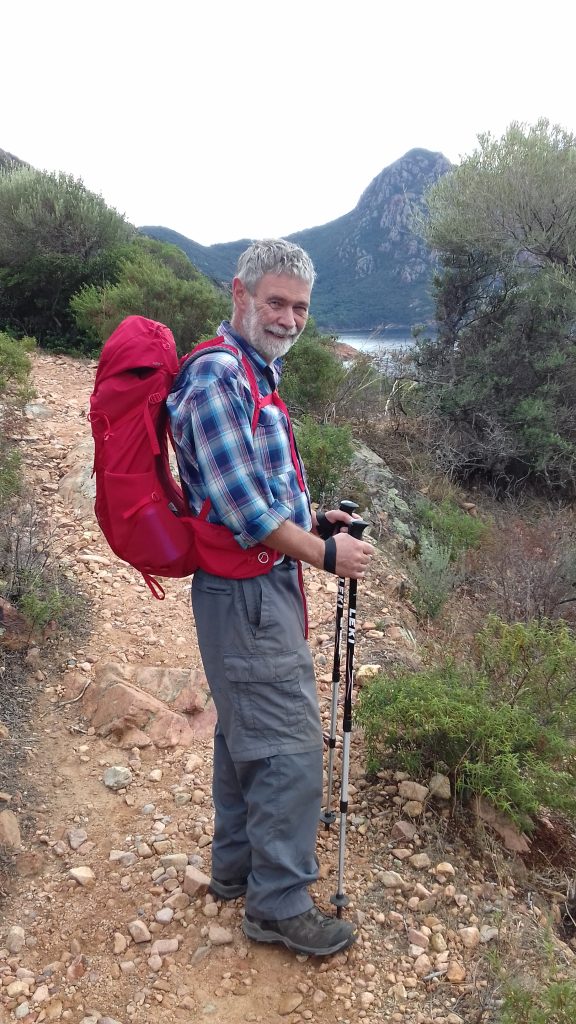 I was born in London in 1955 and, after time spent in Essex and Oxfordshire, have lived in Sheffield, a city that I really like, since 1979.
I write mostly for fun, to take a few risks and hopefully generate some smiles and even some laughter!
Occasionally I try to explore more serious issues, where I find that the process of writing writing helps me to guage the coherency of my thinking and (hopefully!) to progress and develop it.
I also like to impost as a musician; writing, arranging and recording pieces with my mates. This site provides a link to the BB Bloke site on soundcloud.
Bryan
Y onthebrynk when the preferred pronunciation is onthebrink? – because Y is my favourite letter in my name.
The site was launched in March 2019 and includes posts from the previous three years that were circulated via a group email. Comments from those times are not included as dissemination on a publicly accessible blog site was not part of the deal then.